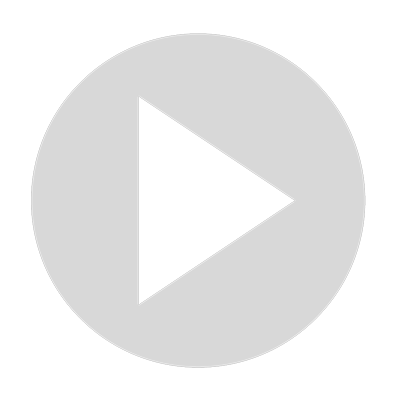 Home Remedies To Treat Welder's Flash
Welder's flash is a sensation of burning in your eyes that occurs after you have worked with a welding torch. Formally, the condition is called a corneal flash burn. It results in inflammation of the cornea. Some people also refer to the condition as arc flash burns. The cornea is the surface of the eyeball. In most cases, arc flash burns affect both of the eyes rather than just one.
Show More
Show Less
Recommended Videos
2:43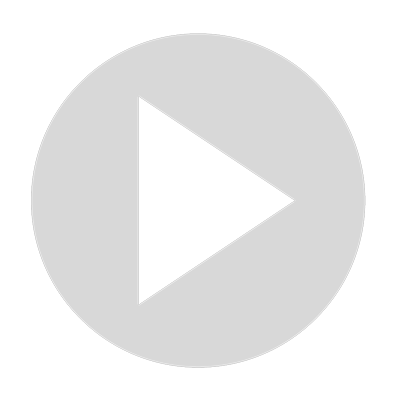 8 Great Home Remedies For Eye Infection
270 views · Aug 27, 2022
0:55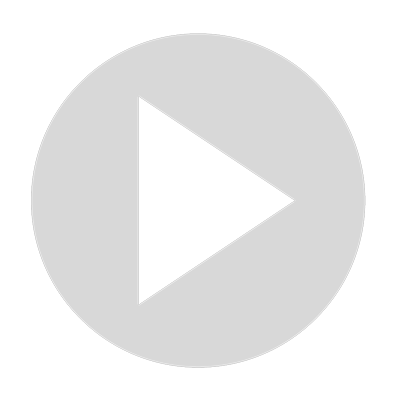 Back Gouging in Welding: What is it and its Symbol
553 views · Aug 8, 2022
5:12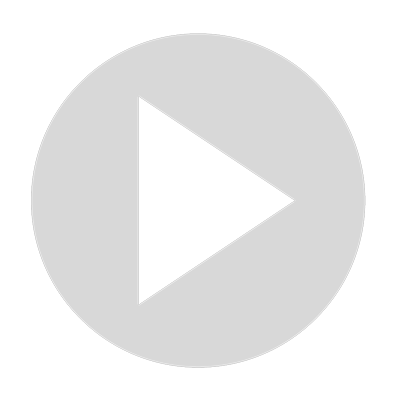 Grierson Gopalan syndrome | Burning Feet Syndrome | Explained!
106 views · May 15, 2022
0:57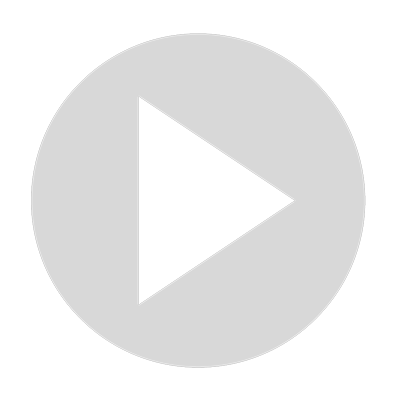 Retinal Migraine #Shorts
41 views · Jan 5, 2022
1:00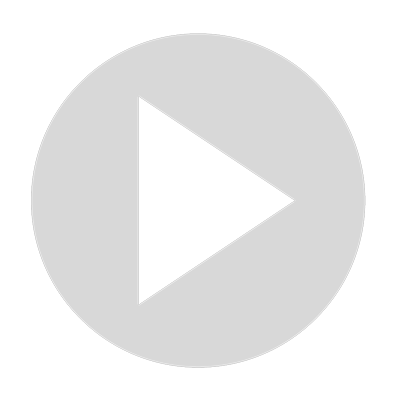 Migraine with aura #Shorts
164 views · Jan 5, 2022
7:31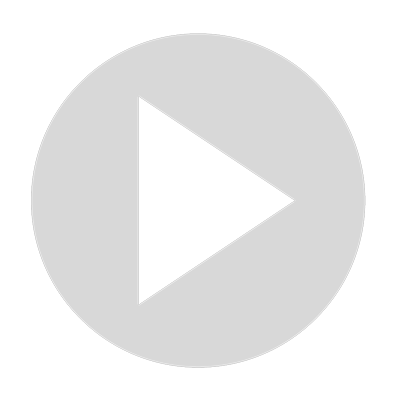 What is Myopia or Nearsightedness - Causes, Treatment, and Prevention
160 views · Apr 10, 2022
4:31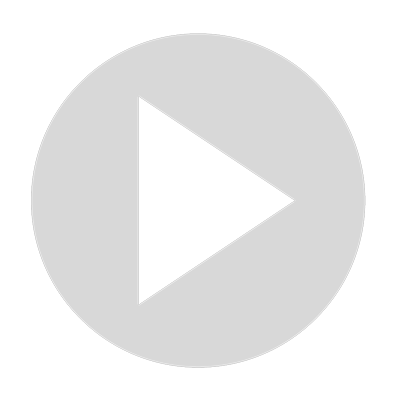 Difference between welding pass, weld bead and welding layer
3K views · Aug 18, 2022
2:09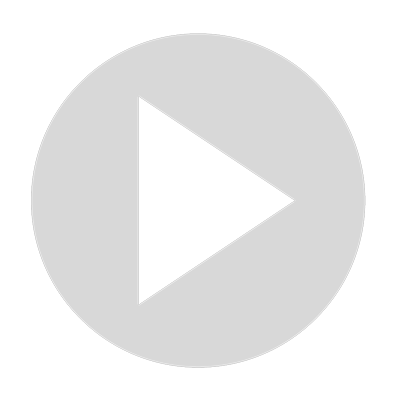 5 Signs You Are Burned Out
3 views · Aug 30, 2022
3:27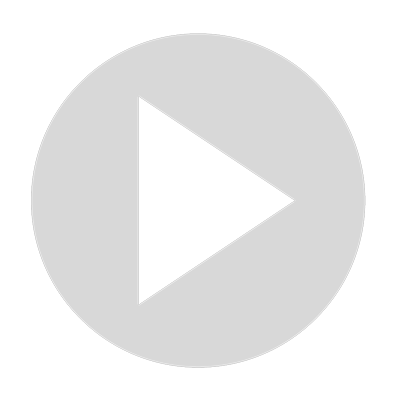 How the Burning Bars and Oxygen Lance Cutting Works
0 views · Sep 18, 2022